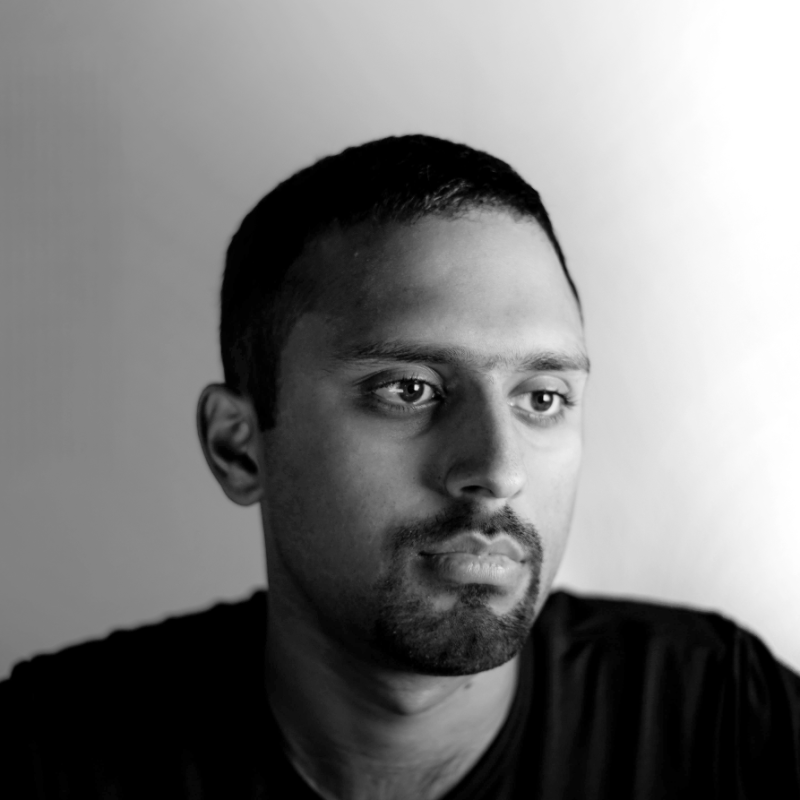 Hi. My name is Arun and this is my blog. In it you will find my photographs, travel logs, stories and the occasional opinion piece. It has been an ongoing project since October 2008.
I grew up in Texas and New Mexico, attended university in New York City, and now live in the San Francisco Bay Area working as a designer and developer.
My interests include photography, industrial design, self improvement, driving and running, but they may change. My life is forever in beta.
Phone // r darth vade (732.784.8233)
Email // [email protected]
Twitter // @zhenpixels