Hawaii // Birthday in the Aloha State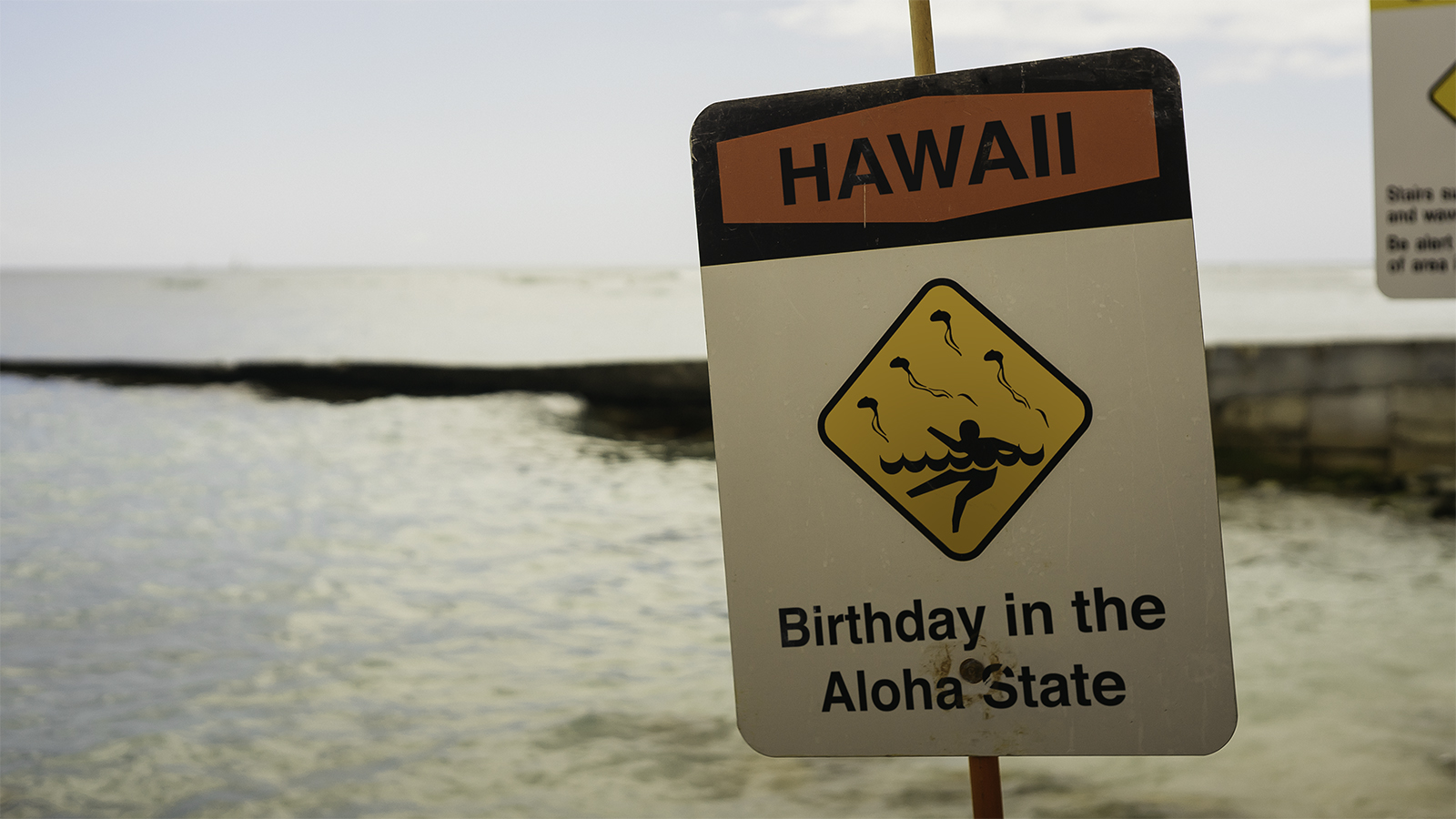 This year, I celebrated my birthday with my father in Oahu, Hawaii. It was our first time in Hawaii and our first time traveling together. We went snorkeling, visited war monuments and enjoyed the outdoors. I hope these photos offer you a glimpse of that trip.
Pearl Harbor
Pearl Harbor has been near the top of my bucket list ever since I first read about the USS Arizona Memorial in elementary school. Before I knew anything about architecture or design, something about the building's form pulled me in.
Round Top Forest Reserve
We took a drive up to the Round Top Forest Reserve where there is a scenic overlook offering views of the southern part of Oahu.
Below is a video created from a panorama I shot from the top. 9 stills were stitched to create the 100 megapixel final image. I added some markers in the video to highlight major landmarks. If you like, you can view the panorama in image form here.
I don't think these photos do this trip justice and I don't think the 5 days I spent there did justice for Hawaii or even Oahu. I'm definitely going back as soon as I can.